Since I cant login to my old post, Just wanted to throw out that my 19" Axis Hiro are still for sale.
19x8.5
19x9.5
On toyo t1r less than 15K on them
Small scrape on rear lip and rock pit on front lip
Rear tire has plug in it slight leak (1psi every few days)
Noticed the lip on the inside of wheel has a small bend. Not visible when mounted, no leaks from it either. Caused during tpms removal by morons at the tire place.
They are supposed to fit 240sx and Mustang as well.
Looking to get $1000
Buyer responsible for shipping or pick up
Located at 44202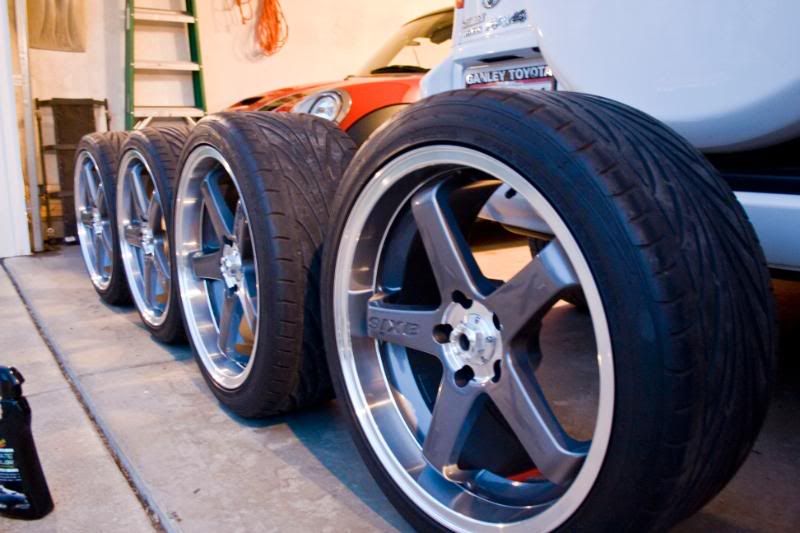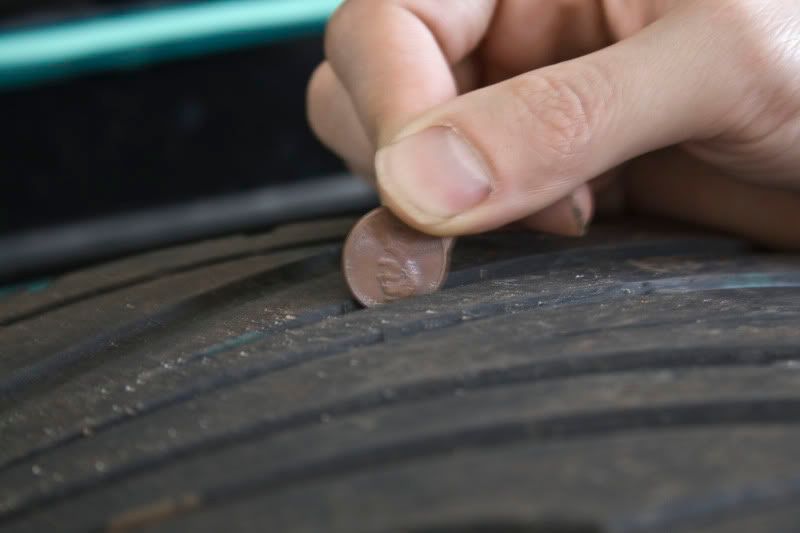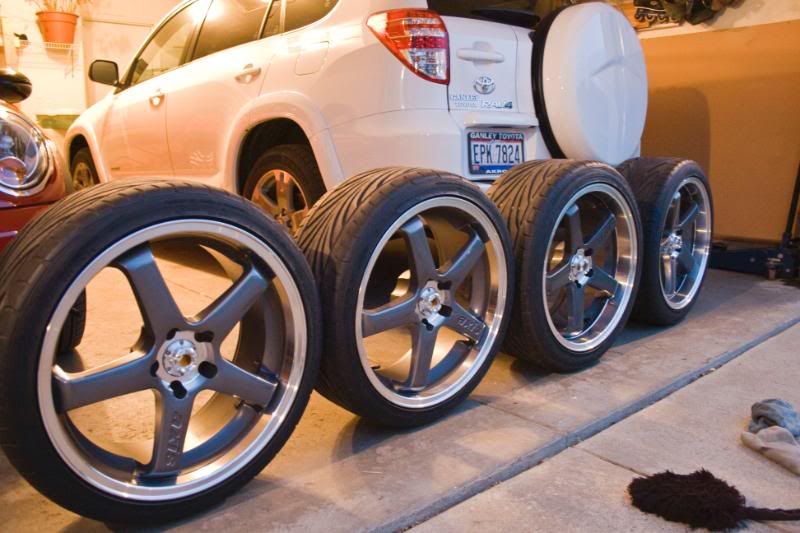 [/quote]